Scientific planning of cleaning routes
Scientific planning of cleaning routes
Real-time Positioning and Mapping
Consequat at a a class nascetur cursus amet placerat congue nisl.
Arch shape cleaning(The second generation gyroscope navigation to efficiently finish the cleaning order.
Low Repeation Plan First Then Clean
Cleaning route in an arch shape and remember the coordinate point at the real-time, never go back to improve the efficiency of cleaning.
Available In All Environments
Various home environments, ground types can be used with confidence
Automatic Recharge and Resume
Automatically recharges itself and resumes until the job is done.
It with VSLAM Navigation to help robot seamlessly and efficiently navigate an entire level of your home and keep track of its location.
Cliff sensors keep the robot from falling off stairs
All-around anti-collision sensors with bumper allows the robot toavoid barriers and adjust its route timely to protect your furniture
Easily overcome obstacles up to 15mm an 15° slope
Power On/Off .1
Display Screen .2
Auto Cleaning .3
Return For Auto Charging .4
Confirm .5
Direction .6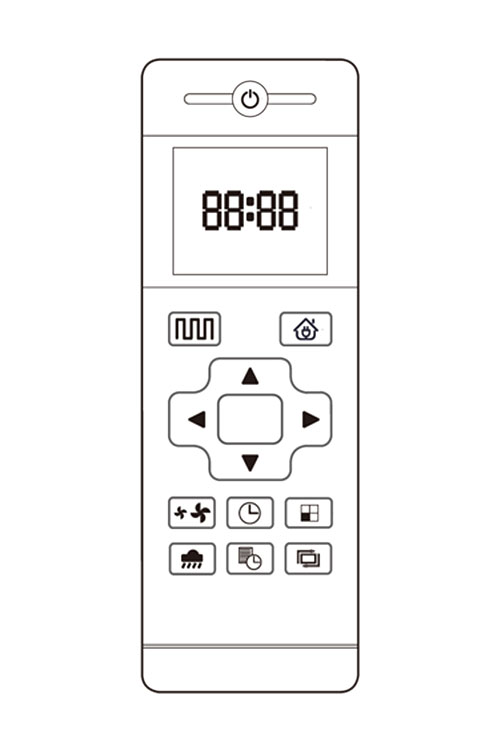 4
Return For Auto Charging
7. Suction Settings
8. Clock Settings
9. Single Room Cleaning
10. Mopping Model
11. Schedule Setting
12. Edge Cleaning